Our CES webinar focuses on how the trends of the connected car, autonomous driving, software advances, EVs and HMI are continuously creating new opportunities for the automotive and high-tech industries.
Join us again this year post CES 2022, arguably one of the most important automotive events of the year, where our experts hash out the announcements and trends from the various events and open up discussion on what to expect for the rest of the year and beyond in automotive technology.
Looking for Answers today? Schedule time with our Automotive analysts and others through our new ExpertConnect service. Learn more and book time today! Find An Expert
Speakers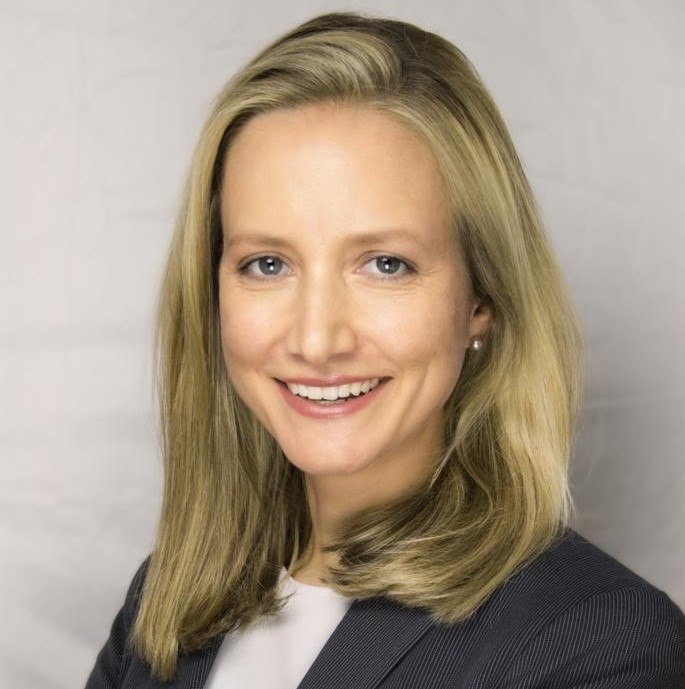 Anna H. Buettner, Principal Analyst, IHS Markit
Since joining the company in November 2006, Ms. Buettner has developed and headed the Infotainment focus area. Now her research focuses on connectivity and infotainment topics mainly for the North American market, as part of the connected car and vehicle experience team. Ms. Buettner has led and contributed to numerous projects that includes detailed analysis of in-vehicle head unit systems, acoustic systems as well as telematics solutions for a number of international OEM and supplier companies to support critical decisions that shape the automotive and transportation business landscape.
Prior joining IHS Markit, she worked with policy research organization Center for Rural Policy and Development as a researcher to evaluate issues from a rural perspective. She holds a BSc (Hons) in Sociology from Minnesota State University, Mankato.
This expert may be available through our new ExpertConnect service. Check Availability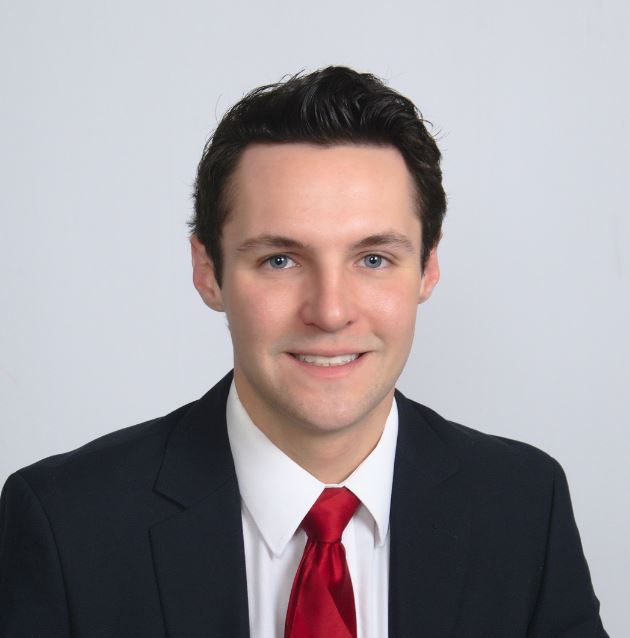 Kyle Davis, Senior Analyst, IHS Markit
Mr. Davis is a Senior Analyst for Connected Car and Vehicle Experience focusing on the North American market. His main areas of focus are Center Stack Displays, Instrument Clusters, Head-Up Displays, Headunit, and Telematics . Additionally, he researches other methods that impacts the user's experience, such as Over-The-Air updates, Virtual Personal Assistants, gesture recognition, and proximity sensing. Mr. Davis obtained his Bachelors of Science degree from Madonna University in 2017 and is currently working on his M.B.A at Wayne State University. Prior to his role at IHS Markit, Mr. Davis worked for Bosch in their Car Multimedia division.
This expert may be available through our new ExpertConnect service. Check Availability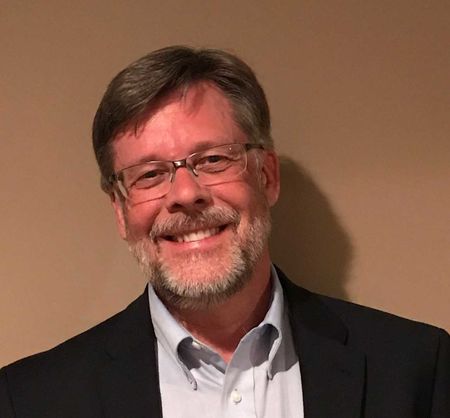 Phil Amsrud, Senior Principal Analyst, IHS Markit
Phil Amsrud is a Senior Principal Analyst for the automotive semiconductor research area with a special focus on advanced driver-assistance systems (ADAS) and autonomous vehicles (AV) technologies.
Having spent over 35 years in the automotive electronics industry working for an OEM, supporting Tier 1s and managing North America for a semiconductor supplier, Phil joined IHS Markit to analyze the ADAS and Autonomous Vehicle semiconductor market.
Phil began his career in the automotive electronics as a design engineers at GM on the ABS program. From there he joined Motorola Semiconductor Products Sector supporting Delphi Electronics then became part of Freescale Semiconductor that was spun off form Motorola. At Freescale he managed the filed sales and applications engineers supporting Continental Automotive.
After obtaining his Master's in business, Phil joined ON Semiconductor and was responsible for field sales and applications team in the Americas region supporting Continental Automotive. Phil also served as a new business development manager for the America for BAE System/Fairchild Imaging prior to joining IHS Markit. Phil holds both Bachelor of Science in Electrical Engineering and a Master of Science in Business from the Univeristy of Wisconsin-Madison, US.
This expert may be available through our new ExpertConnect service. Check Availability