AutoTechInsight Webinar: From horsepower to computing power – the new software vehicle age
Digital transformation has been buzzing through the automotive landscape with software disrupting the value chain and impacting all stakeholders involved in the industry. With the current growth trend, software will outpace hardware contents in the vehicle, as a result, the cost of development is rising steadily.
The power of software-driven vehicles creates a world of possibility that previously could not exist. Automaker' strategic planners are busy keeping the growing cost of software development under control, while extending the life of hardware functions. They are embracing new tools and techniques to allow end-users to replicate their familiar digital footprint in-vehicle.
This is the opportunity that will make certain automakers' brands significantly more attractive to the end-user. Come and listen to our speaker's view on current and future automotive software market growth factors. The speaker will focus on the nature of development challenges automotive software poses to OEMs and suppliers, and take a look at spending growth scenarios.
Looking for Answers today? Schedule time with our Automotive analysts and others through our new ExpertConnect service. Learn more and book time today! Find An Expert
Speakers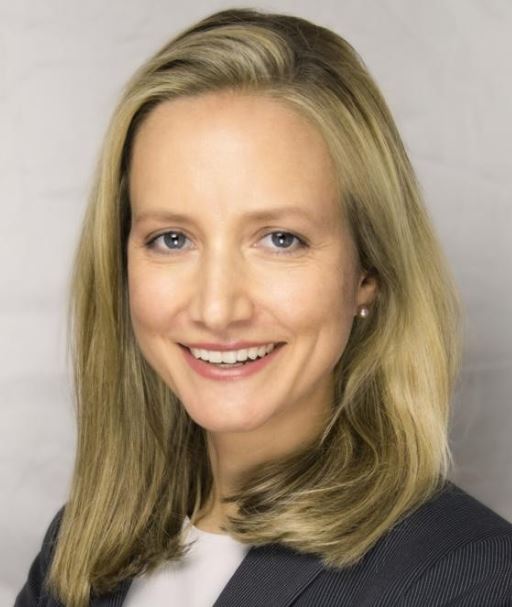 Anna H. Buettner, Principal Analyst, IHS Markit
Since joining the company in November 2006, Ms. Buettner has developed and headed the Infotainment focus area. Now her research focuses on connectivity and infotainment topics mainly for the North American market, as part of the connected car team. Ms. Buettner has led and contributed to numerous projects that includes detailed analysis of in-vehicle head unit systems, acoustic systems as well as telematics solutions for a number of international OEM and supplier companies to support critical decisions that shape the automotive and transportation business landscape.
This expert may be available through our new ExpertConnect service. Check Availability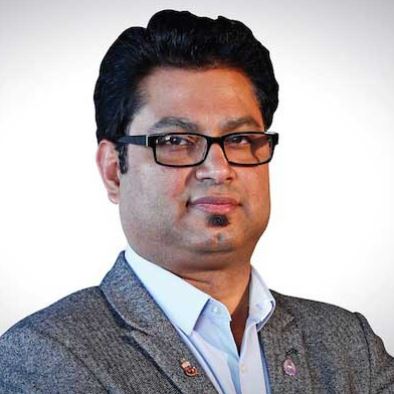 Dr. Tawhid Khan, Research Director, Supply Chain & Technology, IHS Markit
Tawhid Khan is the research director at IHS Markit, who leads Supply Chain & Technology innovation and automotive electronics & technology syndicated custom projects.
Under his guidance, IHS Markit offers custom syndicated services related to ADAS, telematics and its value-added services, connected & autonomous mobility solutions, automotive product life-cycle management, data monetization, technology strategies, and automotive electronics market data for competitive analysis and company market entry/growth planning.
Tawhid has more than 24 years of research and technology development experience in automotive electronics (Jaguar & Land Rover cars, Volvo, Tata Motors, Dyson EV) and telecommunications software (Marconi, Ericsson, Westinghouse). His automotive experience included full ownership and strategy development of upper body electronics components, in-vehicle network (IVN), driver assistance and sensor system (ADAS), infotainment/telematics systems, application software, and hardware systems. He led several advanced engineering and conceptual vehicle electrical architectural development projects that showcased at external and internal events, such as Geneva Autoshow 2014 for Tata Motors European Centre Plc (TataConnectNext) and Dyson Electric Vehicles experience demonstrator vehicle (EDV).
Tawhid has written journal papers that included the Journal of Usability Studies, SAE International Journal of Passenger Cars - Electrical & Electronics system, International Journal of Vehicle Design, etc. He received his Bachelor of Engineering in Electrical & Electronics engineering from the University of South Wales. Dr. Tawhid Khan has an engineering doctorate from the University of Warwick, United Kingdom, along with an MBA in Engineering Business Management from Coventry University, United Kingdom.
This expert may be available through our new ExpertConnect service. Check Availability