AutoTechInsight Webinar: OTA opportunities in the era of software defined cars
With the shift towards software-defined cars gathering momentum, over-the-air updates (OTA) are becoming more and more into focus. Premium vehicles are leading the way but mass-market vehicles are not far behind. CASE (Connected, Automated, Shared, Electric) trends disruption are reshaping customer expectations and driving manufacturers to increasingly turn to software updates to address them. OTA updates are becoming an important tool throughout the vehicle lifecycle, minimizing recalls and cyber-attacks, saving time and costs, providing bug fixes, and most importantly, enabling monetization opportunities.
In this webinar, Connected Car analysts from the IHS Markit's Supply Chain & Technology team will present their new research on the topic of over-the-air updates. The webinar will cover global market trends until 2026, deep diving into how OTA is shaping the next generation software-defined cars, the technology adoption, and monetization opportunities as well as the automakers and suppliers outlook.
Speakers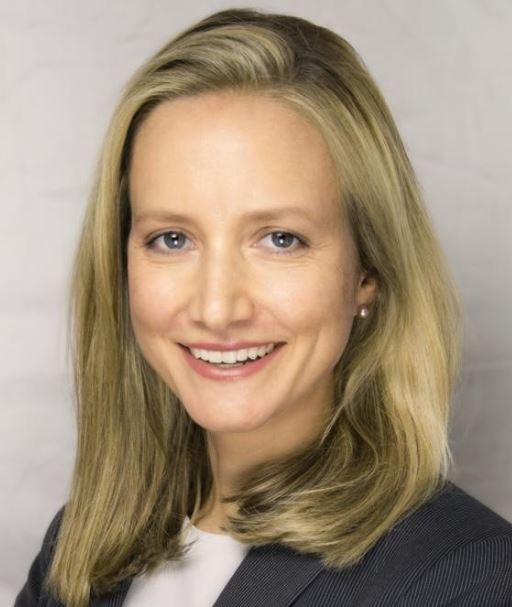 Anna H. Buettner, Principal Analyst, IHS Markit
Since joining the company in November 2006, Ms. Buettner has developed and headed the Infotainment focus area. Now her research focuses on connectivity and infotainment topics mainly for the North American market, as part of the connected car team. Ms. Buettner has led and contributed to numerous projects that includes detailed analysis of in-vehicle head unit systems, acoustic systems as well as telematics solutions for a number of international OEM and supplier companies to support critical decisions that shape the automotive and transportation business landscape.
This expert may be available through our new ExpertConnect service. Check Availability

Beatriz Minamy, Principal Analyst, IHS Markit
Beatriz is a Principal Technical Research Analyst at IHS Markit for the Connected Car and Vehicle Experience domains based in France. Her research interests lie in the areas of automotive telematics, vehicle-to-everything communication (V2X), over-the-air updates (OTA), connected car services, data monetization and mobility legislations for the European market. Additional responsibilities include current & future forecast design, support the publishing team and present at automotive events.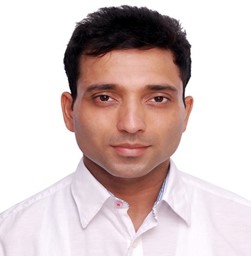 Aseem Uppal, Principal Analyst, IHS Markit
Aseem Uppal is a Principal Analyst on the connected car team at IHS Markit based in Gurgaon, India. His primary responsibilities includes performing research & analysis and developing/maintaining forecasts related to automotive software, apps & services, headunit and telematics. Additionally, Aseem writes industry reports on topics such as over-the-air (OTA) updates, cybersecurity, data monetization, usage based insurance (UBI), automotive software, telematics services and more.