AutoTechInsight Webinar: A global look at the thermal component business
With the growth of electrified vehicles and the pending demise of the internal combustion engine, how will the component supply chain be affected? In particular, how will OEMs shift their focus when it comes to thermal technology that is vital to cool batteries?
While hybrid vehicles are increasingly becoming a standard feature in most OEMs' model lineup, the further evolution to plug-in hybrids and fully electric vehicles will bring increasing complexity to the propulsion system, and therefore the total thermal management system including not only the battery but also e-motors, power electronics and HVAC, which are all interconnected.
Join IHS Markit's Supply Chain & Technology analysts for this AutoTechInsight webinar as they share insights from thermal technology forecasts, outline key growth areas, and give a special review of Japanese vehicle manufacturers as the market leads innovation of thermal technology.
Looking for Answers today? Schedule time with our Automotive analysts and others through our new ExpertConnect service. Learn more and book time today! Find An Expert
Speakers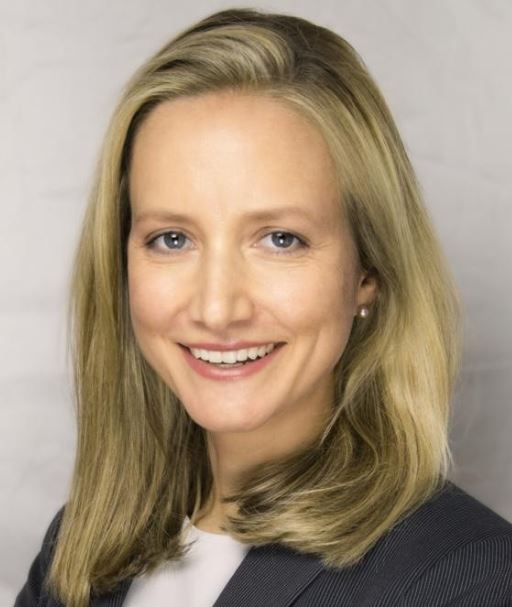 Anna H. Buettner, Principal Analyst, IHS Markit
Since joining the company in November 2006, Ms. Buettner has developed and headed the Infotainment focus area. Now her research focuses on connectivity and infotainment topics mainly for the North American market, as part of the connected car team. Ms. Buettner has led and contributed to numerous projects that includes detailed analysis of in-vehicle head unit systems, acoustic systems as well as telematics solutions for a number of international OEM and supplier companies to support critical decisions that shape the automotive and transportation business landscape.
Prior joining IHS Markit, she worked with policy research organization Center for Rural Policy and Development as a researcher to evaluate issues from a rural perspective. She holds a BSc (Hons) in Sociology from Minnesota State University, Mankato.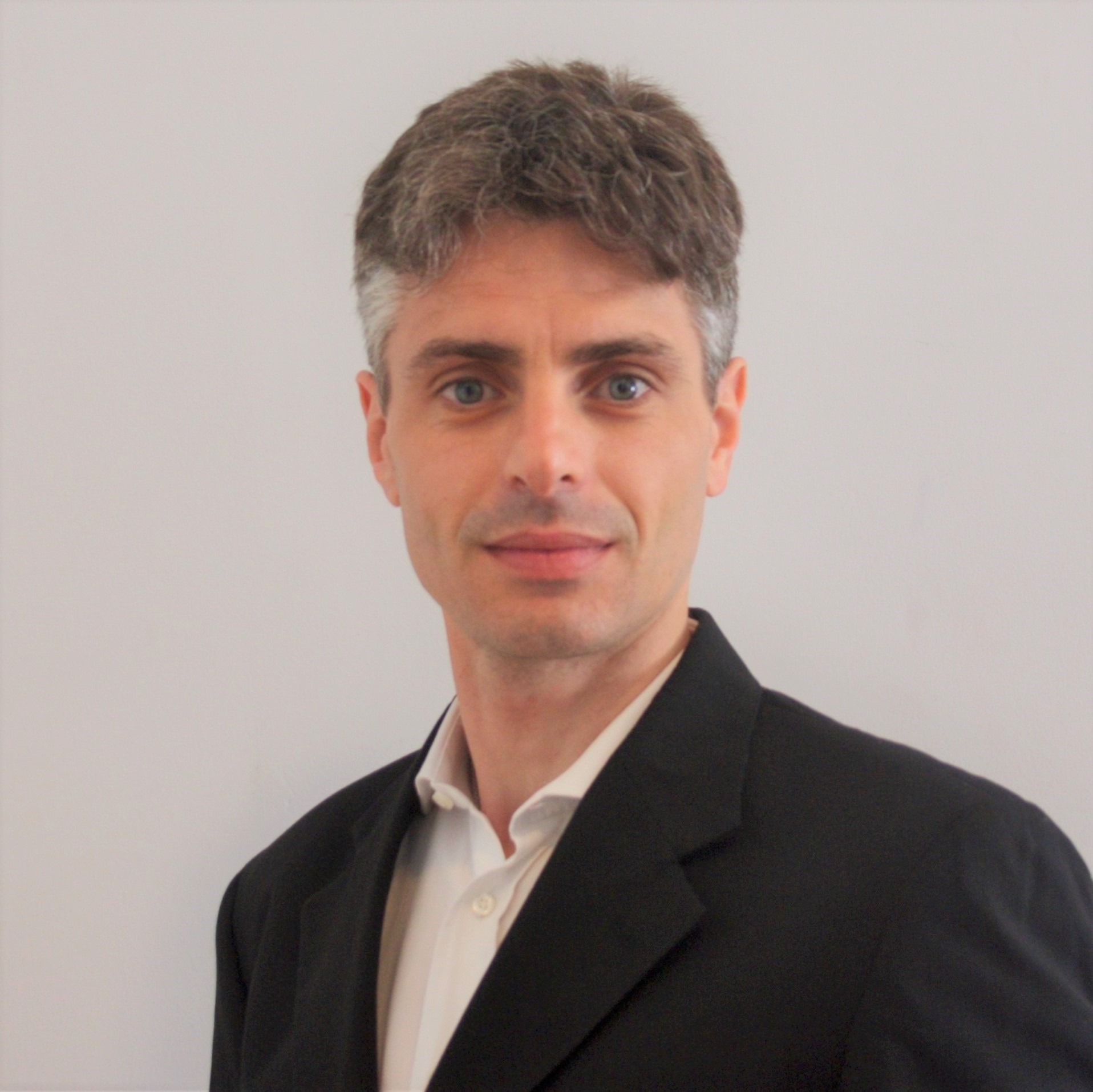 Matteo Martini, Principal Analyst, IHS Markit
Matteo Martini is Principal Research Analyst of Thermal domain at IHS Markit within Supply Chain and Technology, Automotive Department. His primary focus lies in the areas of climate control, powertrain cooling as well as hybrid and electric vehicles thermal management.Matteo had previously worked with a major OEM supplier for 13 years within Engineering and Project Management, Thermal Division both in Italy and in the USA.Matteo graduated from Polytechnic University of Turin, Italy with a master's degree in Automotive Engineering and is a Chartered Member of Institution of Industrial Engineers in Turin, Italy.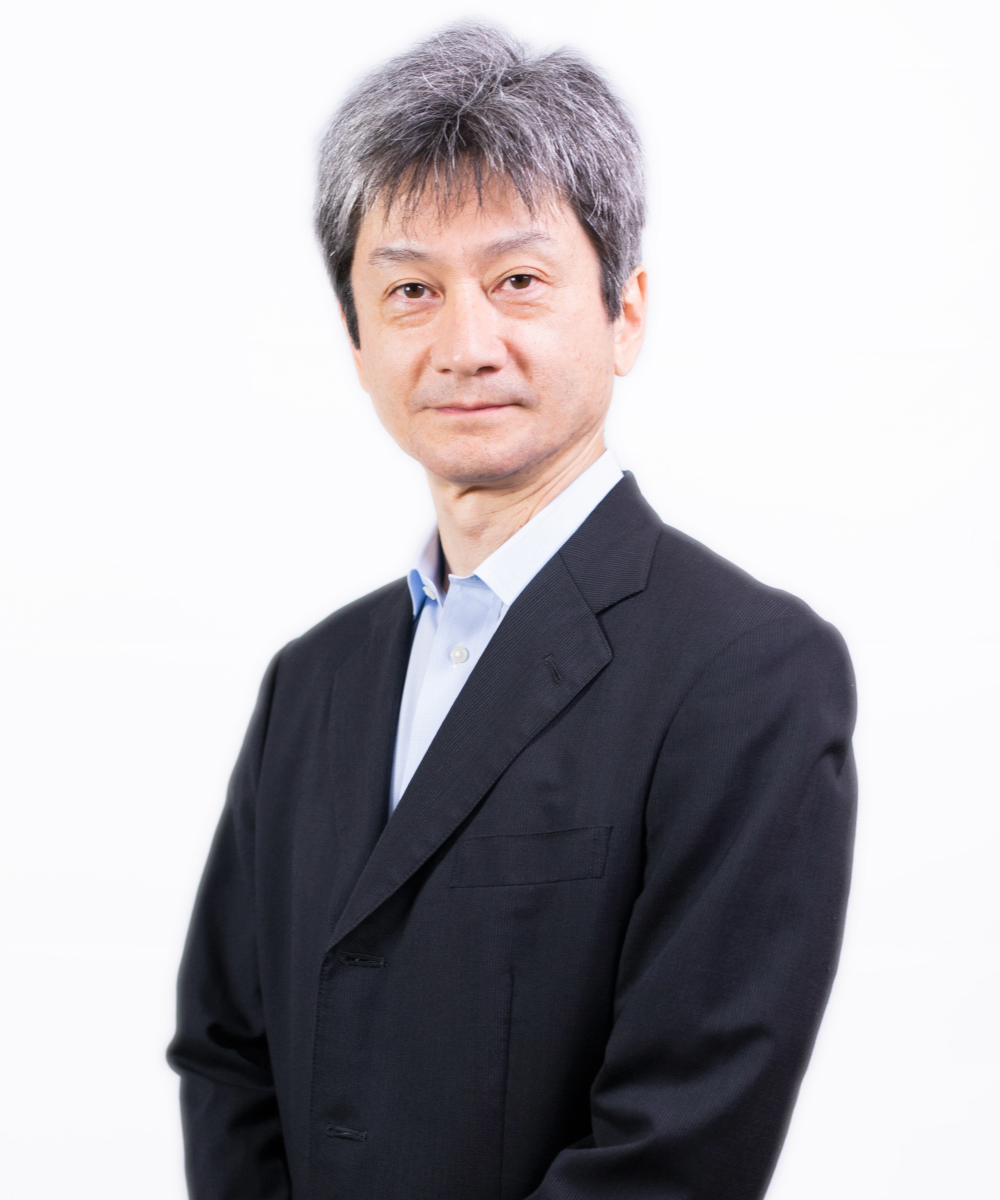 Hiroshi Ataka, Principal Research Analyst, IHS Markit
Hiroshi Ataka is a Principal Research Analyst of Japan Supply Chain and Technology team with IHS Markit Automotive. Hiroshi Ataka specializes in powertrain, e-mobility and thermal management component technologies and markets of automotive industry. He has engaged in transmission development and chassis control technology at the development department of a Japanese OEM and held various project management positions at the transmission control unit, including product development, serial production, and quality control segments, of a German tier 1 supplier. He has +30 years' experience in the automotive industry. He received a bachelor's degree in mechanical engineering from Keio University.