AutoTechInsight Webinar: A new design language – automotive interior and exterior trends
Our experts will discuss the latest industry trends seen in automotive interiors and exteriors. More specifically, we will review new light sources that open new horizons in lighting style and performance and explain how interior ambient lighting is becoming a brand differentiation factor.
The experts will also cover developments in interior trims and surfaces and what the future of seating holds. Automotive fabrics have advanced significantly over time; once used primarily due to their durability, fabrics now contribute substantially toward enhancing cabin aesthetics, which our experts will further explain during the second half of the webinar.
Looking for Answers today? Schedule time with our Automotive analysts and others through our new ExpertConnect service. Learn more and book time today! Find An Expert
Speakers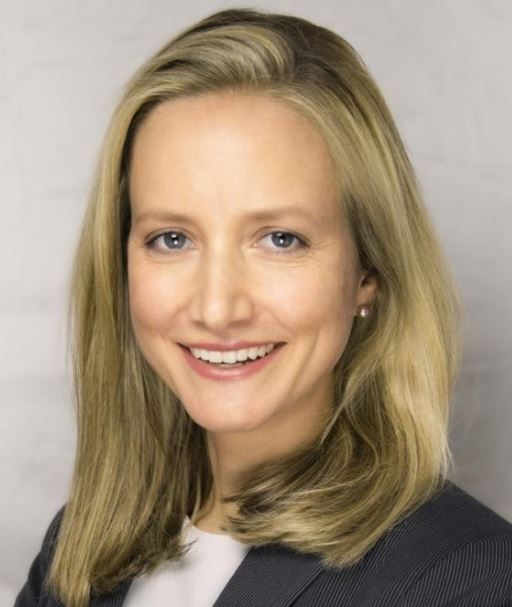 Anna H. Buettner, Principal Analyst, IHS Markit
Since joining the company in November 2006, Ms. Buettner has developed and headed the Infotainment focus area. Now her research focuses on connectivity and infotainment topics mainly for the North American market, as part of the connected car team. Ms. Buettner has led and contributed to numerous projects that includes detailed analysis of in-vehicle head unit systems, acoustic systems as well as telematics solutions for a number of international OEM and supplier companies to support critical decisions that shape the automotive and transportation business landscape.
Prior joining IHS Markit, she worked with policy research organization Center for Rural Policy and Development as a researcher to evaluate issues from a rural perspective. She holds a BSc (Hons) in Sociology from Minnesota State University, Mankato.
This expert may be available through our new ExpertConnect service. Check Availability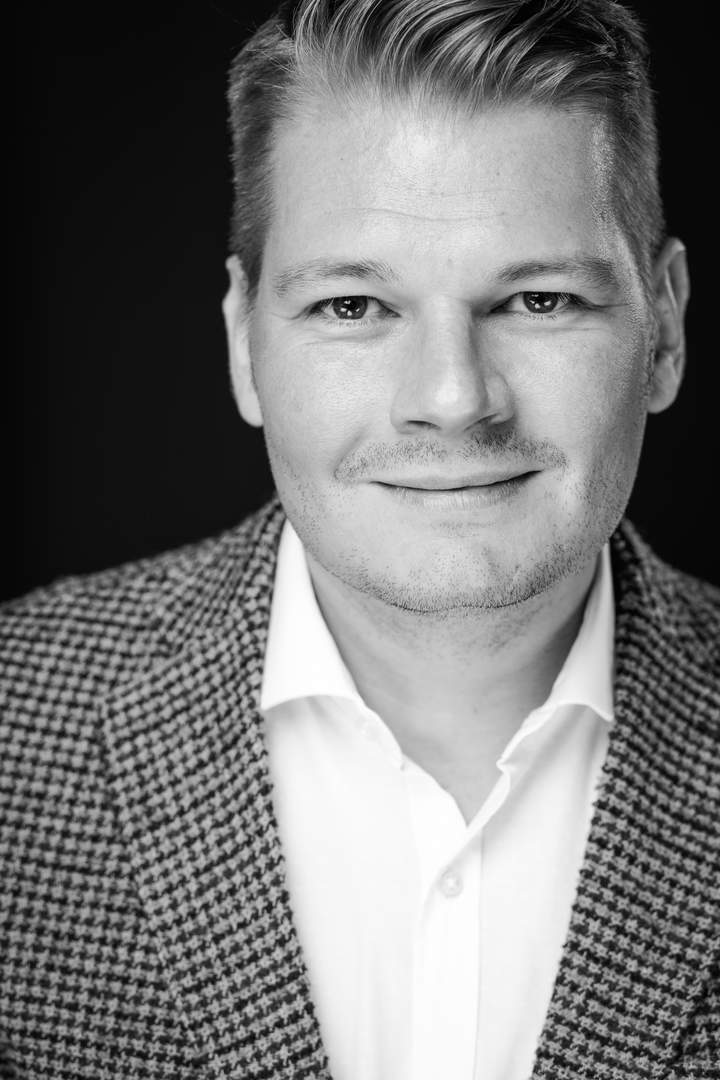 Sascha Klapper, Senior Analyst, IHS Markit
Sascha is leading the global lighting component research team at IHS Markit based in Milan, Italy. As an expert, he is primarily responsible for the market intelligence and analysis of Headlamps, Fog Lamps, DRLs, Tail Lamps, Lighting ECUs and Interior lighting. He has a solid background in the automotive lighting market, interior component market and vehicle electrics which helped him to establish a strong contact network within the automotive industry.
Before joining IHS Markit in 2016, Sascha has been working in the field of infrastructure and supply chain planning with complex data information systems and simulations. He holds a Bachelor's Degree in Industrial Engineering and Supply Chain Management from TU Dortmund, Germany, and a Master's Degree in Economics from the University of Bologna, Italy.
This expert may be available through our new ExpertConnect service. Check Availability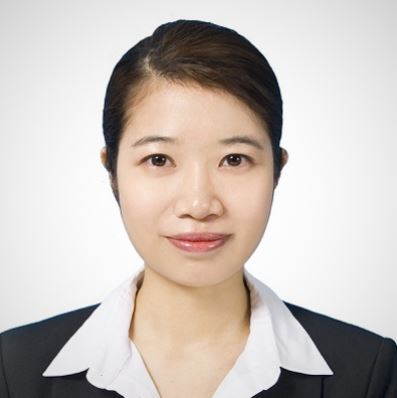 Lydia Wang, Analyst, IHS Markit
Lydia Wang is a research analyst of Chinese automotive component forecasts and analysis from IHS Markit, focusing on UIUX/interior/lighting supply chain and technology forecast. Before joining IHS Markit, she worked as an automotive market analyst for a global OEM. Lydia Wang owns bachelor's degree of Nankai University and master's degree of Hanyang University.