AutoTechInsight Webinar: Strategy & Opportunity in Autonomy
Advanced driver assistance systems (ADAS) have taken hold throughout the automotive industry, establishing a paradigm of increased availability and standardization of basic safety features for many automakers. Regulation and consumer adoption of safety and convenience features have played critical roles in OEM strategy to differentiate and establish themselves as technology leaders, creating emphasis on the transition from ADAS to automated driving technology entering the market. In this webinar, Brock and Jeremy will take a closer look at OEM strategy for deploying ADAS and automated technologies, how regulation and consumer adoption play critical roles in the market, and the near and long-term outlook for OEM positioning and feature growth and availability in the autonomous sector.
HS Markit data and information are the copyrighted property of IHS Markit Ltd. and its subsidiaries ("IHS Markit"). The content of this webinar is not intended for media or other third party use or reposting on other sites without permission from IHS Markit. To request permission, please send an email to automotive@ihsmarkit.com.
Looking for Answers today? Schedule time with our Automotive analysts and others through our new ExpertConnect service. Learn more and book time today! Find An Expert
Speakers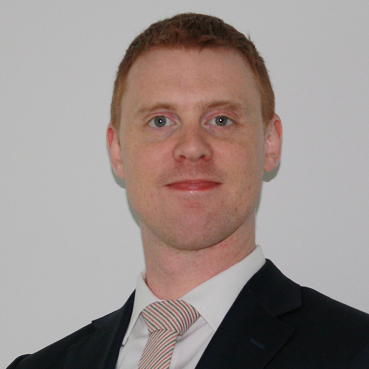 Jeremy Carlson
Principal Analyst, Autonomous Driving, Automotive
IHS Markit
Jeremy Carlson is a principal analyst and manager who leads autonomous driving research for the automotive industry team at IHS Markit.
Jeremy specializes in the areas of autonomous driving, mobility, and automotive technology and is a key contributor to mobility services topics. He has extensive experience in making presentations to clients and media worldwide. He has worked in automotive electronics market research and analysis with a focus on driver assistance, sensors, autonomous vehicles, and mobility for 12+ years in the analyst role where he gained experience in advanced driver assist systems, technologies, and sensors. Complementary research includes technical topics, regulation and legislation, and the deployment of new and emerging technologies that are becoming more broadly available across the market. He has worked with a number of OEM, supplier, and technology companies in supporting both syndicated and custom analysis to support critical business decisions that shape the landscape of the automotive and transportation industries. Jeremy earned his Bachelor of Arts in Italian Studies from the University of Wisconsin-Madison, US, following his study at the Università di Bologna, Italy.
This expert may be available through our new ExpertConnect service. Check Availability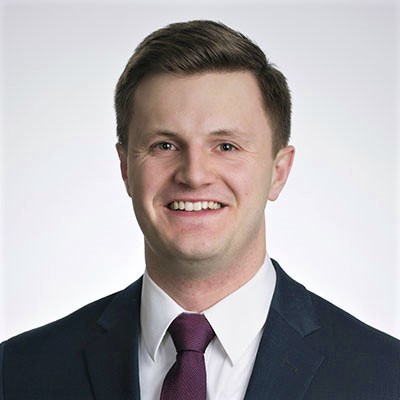 Brock Walquist
Senior Analyst
IHS Markit
Brock Walquist is a Sr. Technical Research Analyst focused on ADAS and Autonomy at IHS Markit. His primary responsibilities include the research of ADAS and autonomous components and technologies, OEM strategy and supplier relationships, and overall market trends and insights.