Despite existing and immediate pressures generated by the COVID-19 crisis, the automotive industry direction of travel towards increasingly electrified propulsion remains intact. Challenges imposed by air quality legislation and CO2 requirements remain, whilst investments from OEMs and suppliers well established before the crisis will look to bear fruit. A slew of new technology is forecast to become ubiquitous in the coming years as the next wave of likely more cautious EV adopters transition away from the internal combustion engine. They are forecast to embrace increasingly connected, autonomous and shared mobility means, underpinned by electric component technologies.
In this context and further out into the decade, a paradigm shift is set to be observed as the suppliers of the key battery, power electronics and electric motor components look to achieve scale and market share in rapidly evolving technology segments. Which battery material technologies will make for profitable long-term investment? How will demands for superior inverter performance be met and using which component technologies? Where will the value reside in the fully integrated eAxle powertrains of the future? Understanding these strategic questions will be critical to inform investment decisions and future direction.
Join IHS Markit's Supply Chain & Technology analysts for this AutoTechInsight webinar as they share insights from their new extended E-Mobility technology forecasts, outlining our perspectives in these key growth areas.
IHS Markit data and information are the copyrighted property of IHS Markit Ltd. and its subsidiaries ("IHS Markit"). The content of this webinar is not intended for media or other third party use or reposting on other sites without permission from IHS Markit. To request permission, please send an email to automotive@ihsmarkit.com.
Looking for Answers today? Schedule time with our Automotive analysts and others through our new ExpertConnect service. Learn more and book time today! Find An Expert
Speakers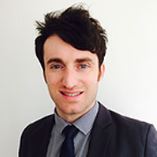 Graham Evans
Associate Director
IHS Markit
Graham Evans is an Associate Director within the Supply Chain & Technology team at IHS Markit. He leads the research practice for the Powertrain, E-Mobility and Thermal Systems Component domains within the Automotive division. His research interests lie in electric vehicle batteries, motors, infrastructure, legislation and incentives. He also develops and maintains component-level forecasts relating to emissions reduction hardware and exhaust aftertreatment for conventional powertrains. Prior to joining IHS Markit, Graham worked in senior OEM engineering positions in the UK.
This expert may be available through our new ExpertConnect service. Check Availability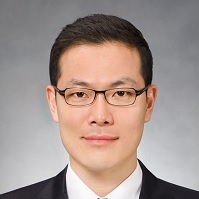 Richard Kim Ph.D.
Principal Analyst
IHS Markit
Dr. Richard Kim is Principal Analyst within the Supply Chain & Technology at IHS Markit. His research interests include technology forecasting of electrical and electronics components, with a specific focus on the e-mobility area. His automotive experience relates to competitive intelligence and industry analysis for auto manufacturers in South Korea and strategic account management for global automotive component suppliers.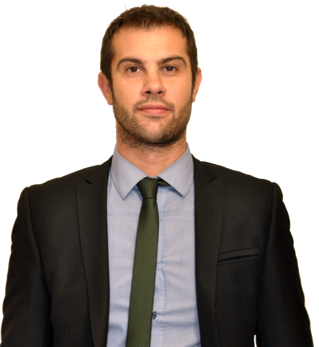 Claudio Vittori
Senior Analyst
IHS Markit
Claudio Vittori is a Senior Analyst at IHS Markit, working within the automotive division and focusing on supply chain analysis and components technology assessments. His research interests lie in electric vehicle components and charging infrastructure. Prior to joining IHS Markit, Claudio has worked, in the last nine years, on some of the largest European electric vehicle projects in Switzerland, Germany and Italy with tasks ranging from researching, project management, consultancy and business planning. His expertise also includes a work experience in an international electric vehicle start-up.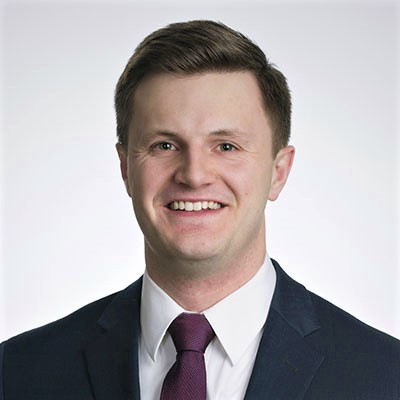 Brock Walquist
Senior Analyst
IHS Markit
Brock Walquist is a Sr. Technical Research Analyst focused on ADAS and Autonomy at IHS Markit. His primary responsibilities include the research of ADAS and autonomous components and technologies, OEM strategy and supplier relationships, and overall market trends and insights